About APP:
 Mubilife's or Dzees's products use the ANLIFE APP or VicoHome APP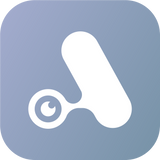 or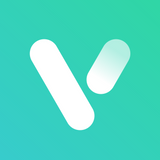 Zumimall's products use the ZUMIMALL APP or CloudEdge APP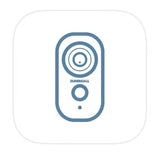 or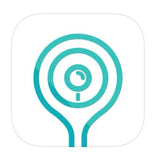 E.g.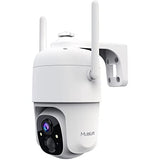 MD3 camera
Q: How long the battery can last?
A: This wireless camera has built-in a rechargeable 9000mAh battery, which lasts up to 3-6 months depending to motion-detecting time. (NOTICE: It should be fully charged before the first use.) 
Q: Does it use 5g or 2.4 g wifi?
A: The device requires 2.4G Wi-Fi connection. 5G Wi-Fi is not supported.
Q: Do I have to pay for the App and the cloud service?
A: No, app is without charge and cloud is only one option. The other option is to use an SD card , one purchase for permanent use.
Q: How far is the night vision of this camera?
A: The night vision can reach 33ft far,get notified about movement with a PIR sensor that senses body heat.
Q: Does it record 24/7 when no motion is detected?                                            A: No, It only records when motion detected.